POSTPONED TO APRIL 2021
We regret that we've had to postpone the Women of Hope Retreat until April 16-17, 2021 due to the Coronavirus. We know this is very disappointing to everyone, but WE WILL BE BACK next year for a great time together! Until then Ladies, stay safe and healthy. God bless you. 
H– Healed in body, soul, & mind
O– Overcomer
P– Purpose Driven
E– Excellent in spirit
Romans 15:13
Now may the God of hope fill you with all joy and peace in believing, that you may abound in hope by the power of the Holy Spirit.
Save the Date:  April 16 & 17, 2021
Sabine Creek Ranch
576 Sabine Creek Rd
Royse City, TX 75189
REGISTER ONLINE through this link   
But be sure to PAY ONLINE HERE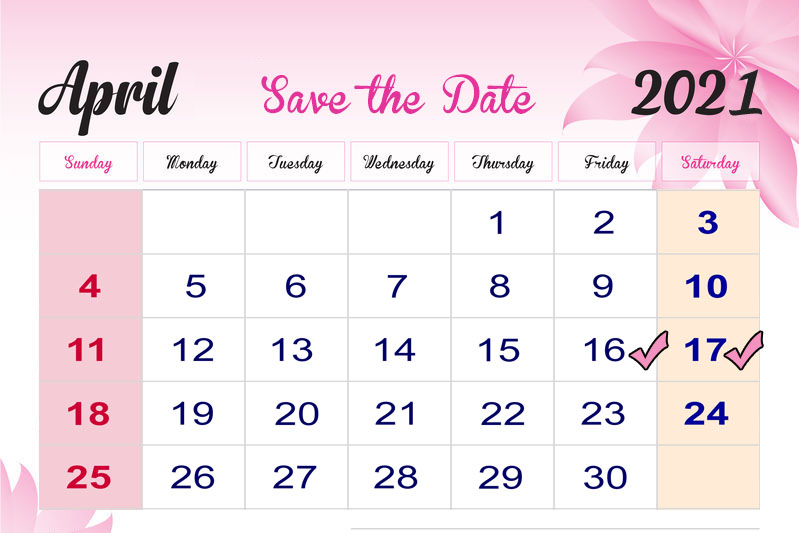 Women of Hope Retreat 2021 Schedule
Friday, April 16th 
Check in at 4:00 p.m.
Supper at 6:00 p.m.
Service at 7:00 p.m. 
Refreshments, activities, & group pics after service
Saturday, April 17th
Breakfast in Ranch cafeteria-      8:00 a.m.
Service at 9:00 a.m. 
Gift card giveaway and activity after service.
Lunch at 12:00 noon
Gift Card Giveaways- Worship Center at 1:00 p.m.     
1:00 p.m-2:00 p.m.- Break Out Sessions
Refreshments, sweets, and activities on the ranch from 2:00 p.m. to 3:00 p.m.
Last session- 3:00 p.m. to 3:45 p.m.
Cash $ grand prize announced then dismissal prayer at 4:00 p.m.